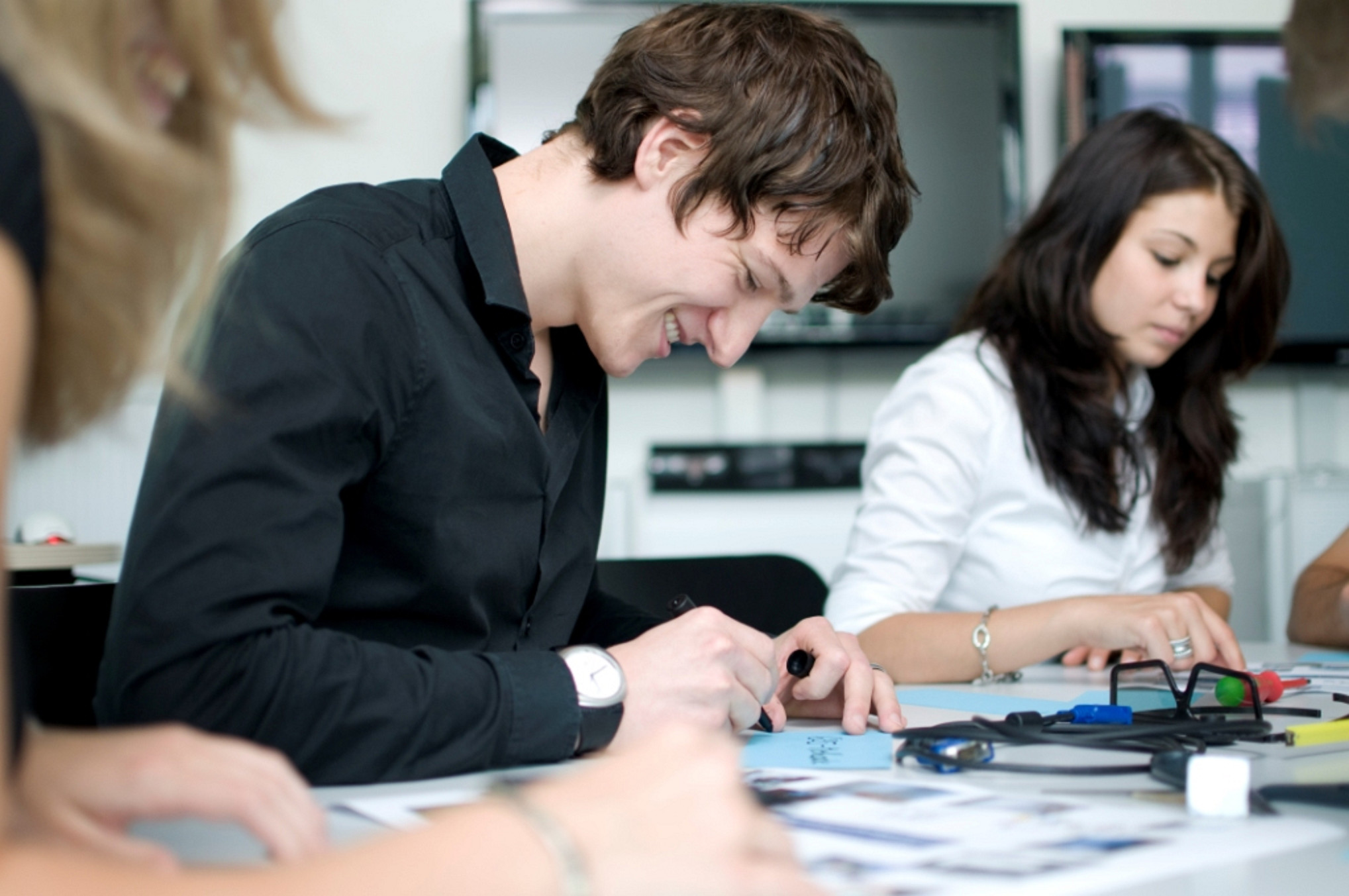 Mattress Direct is hiring full-time and part-time employees. We will be considering applicants for both existing showrooms and for overall operations. This is a great opportunity to get in on the ground floor with a St. Louis owned and operated company dedicated to creating a collaborative and enjoyable work environment where your input matters!
Customer facing experience is preferred, but not required; we will train you with all the tools you'll need to make coming to work a fun and profitable experience. Compensation will include a solid base salary plus performance related compensation. Interested applicants should submit a letter of introduction and a resume (in .pdf or .doc format).
Sleep Specialist – Show Room Manager
Full Time 
Responsibilities:
Identify and meet customer needs promptly and courteously.

Demonstrate technical selling skills and product knowledge for all items sold by Mattress Direct.

Mentor junior sales staff on aforementioned skills and knowledge.

Provide input on merchandising, pricing, advertising and promotions to senior executives.

Assist in the hiring process of new employees as needed.

Implement new products, promotions, and techniques as needed.

Maintain accurate records of all sales and prospective sales, including the use of Microsoft Word, Excel, and Outlook, as well as company-specific software.

Adhere to all company policies, procedures and ethics.

Attend ongoing education/training meetings for employees as needed

Proactively establish and maintain effective working team relationships




with all support departments.
Requirements:
Superlative oral and written communication skills

Frequent evening, weekend, and holiday hours are required

Proven ability to achieve sales quotas.

Evidence of past managerial or leadership potential

2-5 years in the retail industry are preferred, but not required

Knowledge of, and experience in the mattress industry is preferred, but not required.
This description is not intended to be an exhaustive list of all duties or
responsibilities associated with the job. Other job-related duties may be
assigned.
Technical Operations Manager
Location: Maryland Heights, MO

Job Summary:
The Technical Operations Manager is responsible for planning, coordinating, and executing technical processes for Mattress Direct. The role is responsible for delivering advice and direction to staff in times of uncertainty and managing customer operations. Experience in networking, mobile data and cloud connectivity is imperative.
Job Description:
-Troubleshooting for all Mattress Direct locations
-Setting up and managing banking and credit card processing for all locations
-Implementing technical processes throughout all locations
-Increasing efficiency and usability throughout all current technical processes
-Effectively compile data from one source and inputting to another program
Qualifications:
- Effective time and project management skills
-Previous experience with several different web technologies
-Outstanding communication and collaboration skills
-Previous SSL, TLS, VPN, Networking, and Mobile Data experience
-Knowledge of Windows Network Administration
Mattress Direct Inc. is an equal opportunity employer.
We can't wait to hear from you! Please, submit your resume using the form below.